"Great things in business are never done by one person. They're done by a team of people." – Steve Jobs
WHAT WE DO
Our main focus here at The Sign Shop of Sheboygan is to offer our clients a multitude of options for sharing their message.  With an understanding that each message is as diverse as the many businesses and individuals we serve, we seek to provide an equally wide range of creative visual communications solutions.  We have built a talented staff of experienced individuals who are committed to providing a product that not only meets but exceeds expectations.
We have great pride in our community and strongly value the relationships we have developed with local schools, churches, restaurants and non-profit organizations, not to mention numerous other businesses.  We are certainly no stranger to the big names in the area either.  Ultimately, for all of us here at The Sign Shop, it all comes down to an ongoing desire to deliver a quality product at a fair price, all in a timely fashion.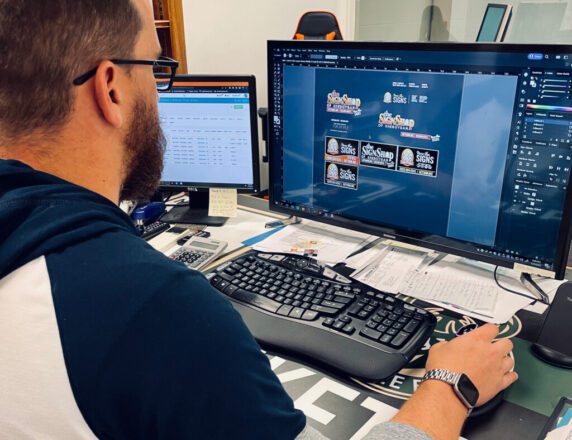 2005 | New Kid In Town
After several years [in the sign business] operating as a Signs by Tomorrow franchise in West Allis, Bill and Judi Greinke made the move with their son Will up to Sheboygan and started The Sign Shop of Sheboygan.  The Greinkes spent the next several years establishing themselves in the community while becoming very involved with the Chamber of Commerce and other business improvement organizations.  Visitors to the shop were always sure to get a friendly welcome and wonderful service.  The move included some brand new technology.  A brand new 63-inch solvent inkjet printer was brought in to better handle the higher demand for vehicle wraps and tradeshow display graphics.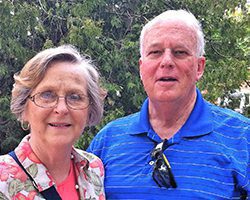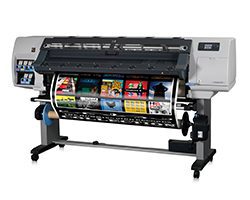 2011 | New Technology
Two [significant] additions were made to The Sign Shop in 2011.  With 10 years of experience in the vinyl graphics and signage industry, Carl Velzke joined the four-member team as Store Manager.  Then, in the summer, a new printing technology was installed in the form of a 60-inch large format 6-color latex printer.  With a broader and more vibrant color gamut and zero amounts of VOC off-gassing, the new printer quickly made an impact on the business.

2013 | Expanded Staff & Capabilities
As the business continued to grow, some much needed help in the production department was found when Kujtim Qunaj joined the team.  He was later joined by Jackie Bub as our new graphic designer.  Each of them contributed to improvements in workflow and quality control.  The Sign Shop also brought in a 54-inch 6-color UV-Cured printer.  Intended as an introduction to the increasingly popular direct-to-substrate printing trend, the used hybrid flatbed printer proved to be a valuable resource.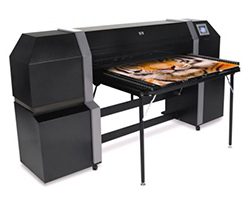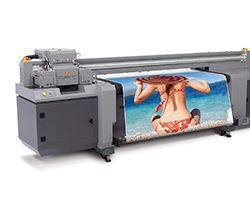 2014 | Good-bye to the Past, Hello to the Future
In January, Judi Greinke exchanged her x-acto blade for a much deserved retirement.  Soon after, Sam Clark arrived and became the Vice President of Sales & Marketing.  Sam's business skills and years of experience made an immediate impact and the transition of leadership had begun.  With it came another experienced addition to the production department, Ben Demers.  With the realized potential of flatbed printing, an upgrade to a brand new 63-inch 5-color UV-Cured printer was made.  Speed, quality and white ink all factored in to the decision.

2016 | New Ownership, New Location
In late March, Sam Clark purchased The Sign Shop of Sheboygan from the Greinkes.  From that point forward, plans were made to relocate to a more permanent and spacious facility.  In mid-June, those plans became reality and the move was made to our current location on Michigan Avenue.  Two more additions were made to the staff, bringing the total to eight.  Kyle Schwanke brought his versatile experience in designing and production and Stacy Halverson brought her solid bookkeeping and customer service skills.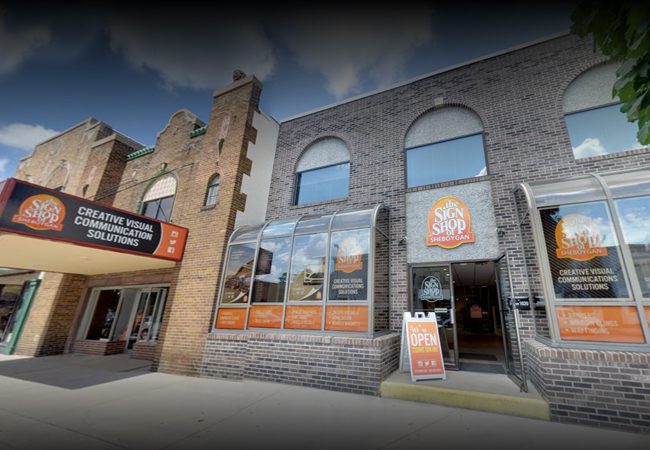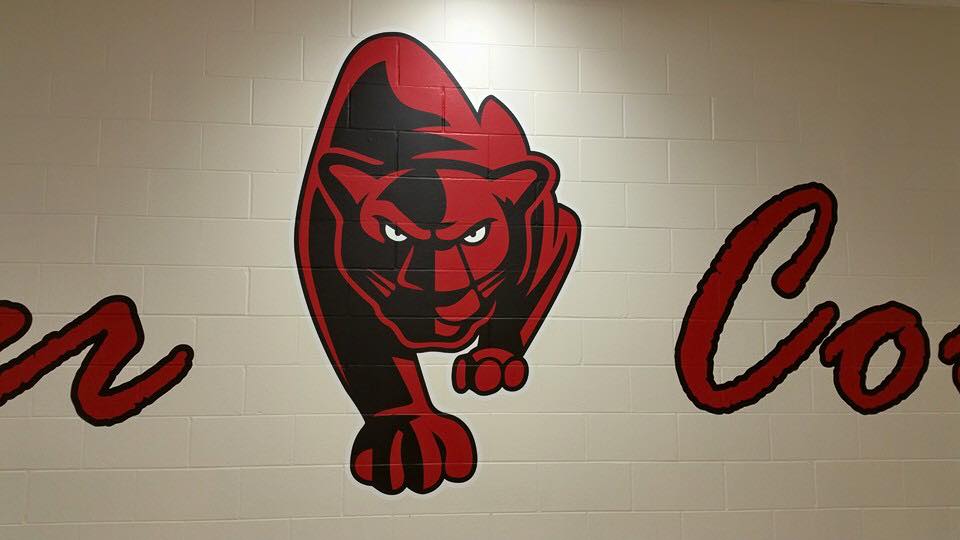 2020 | Pandemic Strikes
Like most small businesses, we were hit in the face with the Pandemic of 2020. We were forced to shut down for some time, future print jobs were placed on hold, and we weren't sure what the next few months had in store for us. In order to minimize business disruption, keep employees' livelihood, and rethink customer needs, we approached the changes with empathy, care, and concern. One of those ideas was custom yard signs for high school and college graduates. Once we made these changes, orders started to flood in. Today we are going strong.